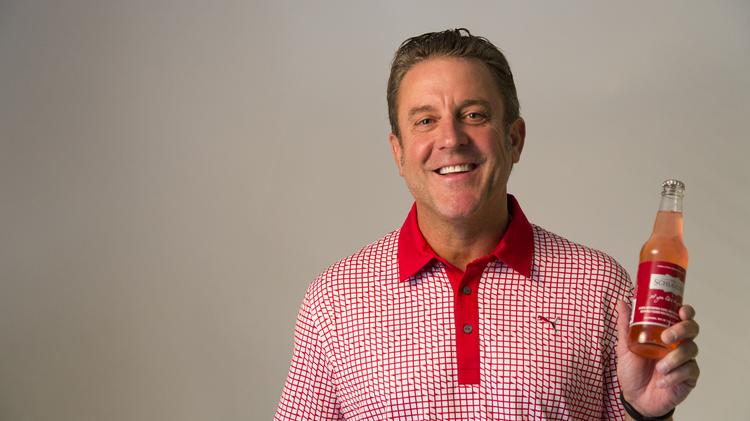 A new Louisville-crafted alcoholic drink, The Schiavone, made its debut this month.

The vodka-based bottled drink currently is sold only at Prospect Party Center, located on U.S. 42 near River Road. The beverage was created 12 years ago by Louisvillian Bob Schiavone, human capital manager at business outsourcing company ADP LLC and an investor in Sterling Beer Co.
Schiavone, an avid golfer, told Louisville Business First that he was in New York City on a golf trip more than a decade ago and had a mixture of vodka, Fresca and orange juice. He liked it, but in the hot sun, the orange juice hit his stomach the wrong way.
When he returned to Louisville, Schiavone worked with a bartender at Hunting Creek Country Club, where he was a member, to create a lighter, more refreshing drink made with cranberry juice, Fresca, lime and vodka, he said.
And he decided to call it The Schiavone. "I guess it's arrogance at its best," he said of the name.
Keep reading